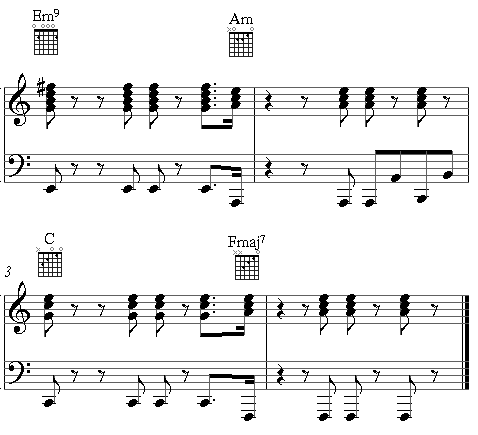 Just stumbled upon a mash up of an old Aphex Twin remix I did back in the day of Drukqs - which in actuall fact contains rather a lot of non AFX stuff (as every good remix should indeed ignore as much of the original as poss !)...
Anyway - it now includes a big chunk of Justin Timberlake - and why not - I say - I suppose - whatever ... click
here
if this sounds your sort of bag...
For the original - you will need to look over
here
...
Thanks for that
Juxtaposeur
.......